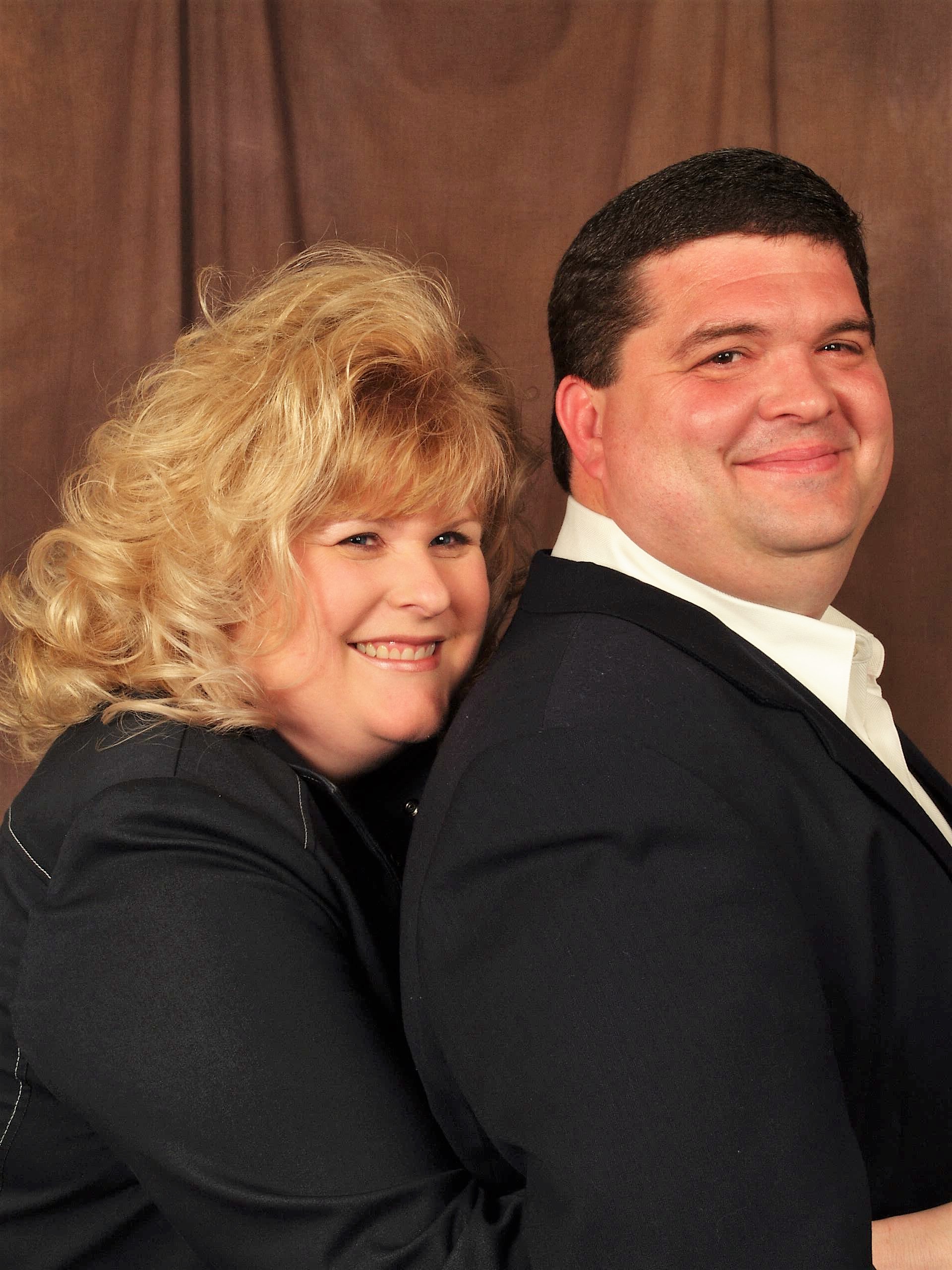 Pastor Michael Johnson
Pastor Mike & Diane has pastored for 30 years in the Church of the Nazarene. They came to Living Faith in February 2021 to pastor our church. They have 3 sons and a daughter-in-law, Brendan, and his wife Whitney, Braeden, and Brookston. Pastor Mike and Diane came with a vision from the Lord to see Living Faith do great things in Jesus' name. Their story of how God called them to our church and showed them our future is inspiring. Pastor Mike's personal mission statement is, "To Give Christ, To Show Christ, To Live Christ to all that I meet. In order that they will become Saints in Christ."
Diane has held many positions in the Church of the Nazarene and local church as Women's Ministry Director, Children, and Youth Quizzing Director. She is a great Bible teacher and influencer for Christ.